Another hit song from DJ Snake, Sean Paul, and Brazillian star Anitta called Fuego which is ft. Tainy. The word fuego means fire in case you need to search it. The video was released last month and it is full of energy and hotness. The fire tunnel does play a big role in making this video hot aside from the dancing but the beats are always what DJ Snake is known for making everything sound more like a hit.
Check out all the dancing and crazy elements of the song in the video clip below and follow along with the lyrics I provide in all posts as usual. DJ Eddie brings you the best music hits.
Lyrics
[Intro: Anitta]
Don't make me crazy
Your bed won't take it
Don't start that fuego
I can't fight my DNA
Loca (Ahh)
[Verse 1: Sean Paul]
Alright  then
Just  one touch weh mi gi di likkle miss
And she start fi go loopy
Mi  tell her me loving
Don't miss on the ride back home
Taking her home
Like she feel man a joke
She  fall inna love wid di way how I do it
And I must love the way how she just can't leave me alone
Crazy because she a pick up the phone
She nuh stop call Simone
And a tell her she moan and groan in the zone
Think me a clown then mi give her the bone
Now she have to turn around, give me the crown
You see?
[Pre-Chorus: Anitta & Sean Paul]
Ooh-Ooh (Babygirl)
Encima mío, encima tuyo
Ooh-Ooh
On top of me, on top of you, yeah
Ooh-Ooh (Babygirl)
Contigo ya no hay cama que aguante, yeah
Aguante, yeh
[Chorus: Anitta & Sean Paul]
(La, la, la, la)
Don't make me crazy
(La, la, la, la)
Your bed won't take it
Don't you start that fuego, fuego
I can't fight my DNA
Pero si me vuelvo loca, loca
You might like that (Eh)
[Drop: DJ Snake & Sean Paul]
Hey, telling you again
Lo, da da, do, da, do
[Verse 2: Anitta & Sean Paul]
Porque yo me pongo loca, loca
Cada vez que le muerdo la boca, la boca
Rapidito se le cae la ropa, ropa
Y a mi me gusta (Sing, girl)
Porque yo me pongo loca, loca
Cada vez que le muerdo la boca, la boca
Rapidito se le cae la ropa, ropa
Eso me gusta
[Pre-Chorus: Anitta & Sean Paul]
Ooh-Ooh (Babygirl)
Encima mío, encima tuyo
Ooh-Ooh
On top of me, on top of you, yeh
Ooh-Ooh
Contigo ya no hay cama que aguante, yeh
Aguante, yeh
[Chorus: Anitta & Sean Paul]
(La, la, la, la)
Don't make me crazy
(La, la, la, la)
Your bed won't take it (Babygirl, I'ma make ya)
Don't start that fuego, fuego
I can't fight my DNA
Pero si me vuelvo loca, loca
You might like that (Eh)
[Drop: DJ Snake & Sean Paul]
Telling you again
Lo, da da, do, da, do
[Outro: Anitta & Sean Paul]
Babygirl, I'ma make you
Don't make me crazy
Your bed won't take it
Don't start that fuego, uh
I can't fight my DNA, loca (Ah-ah)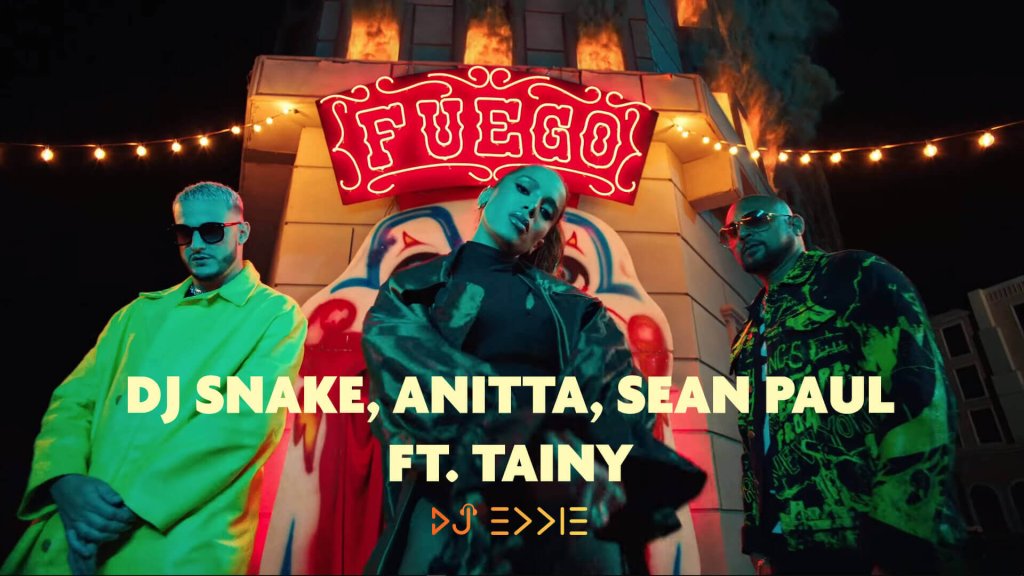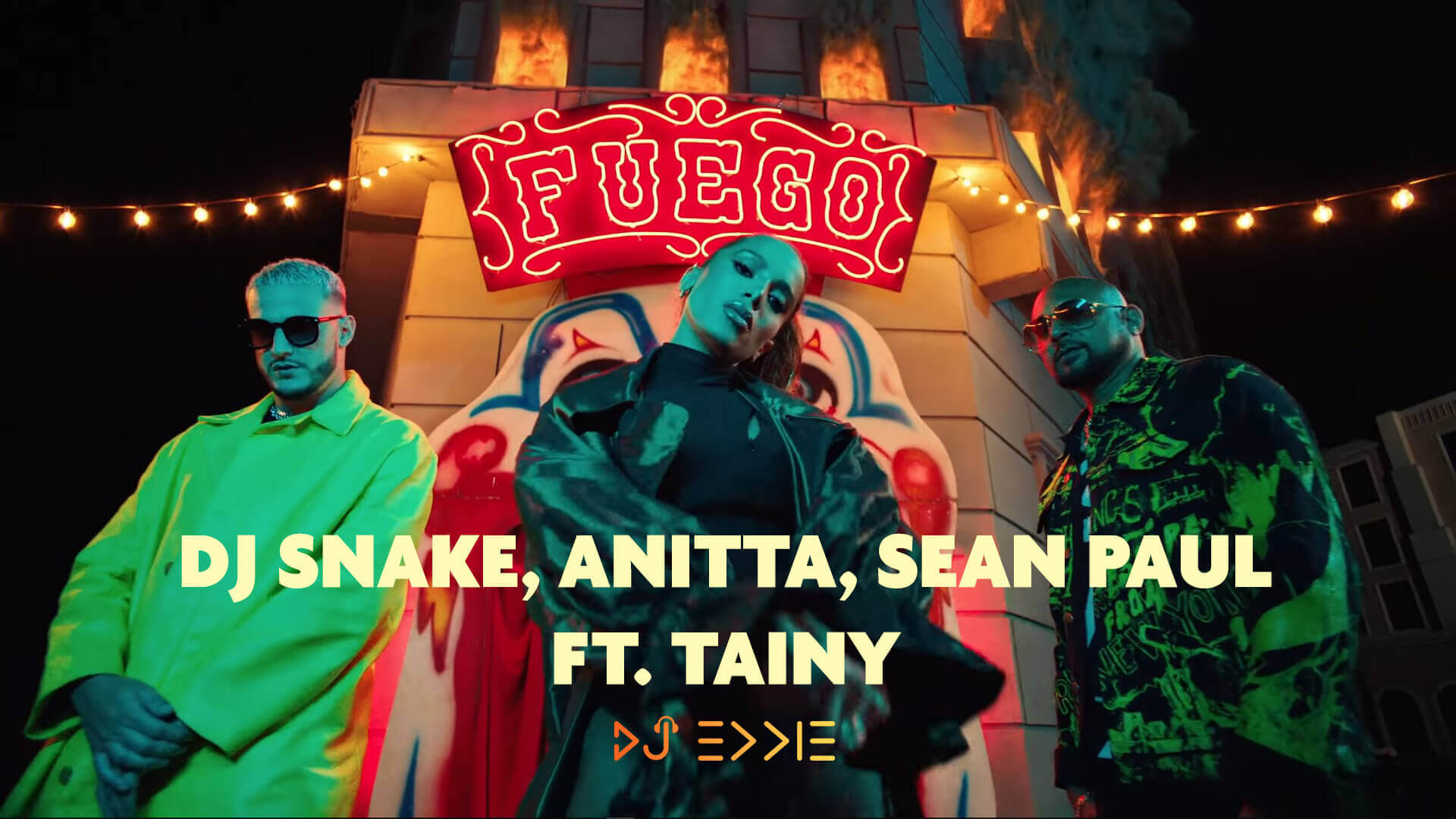 ---
ترقبوا كل ما هو جديد دوماً مع دي جي ايدي
DJ Eddie brings you the best music always