يعود الفنان العراقي ستار سعد فائز برنامج ذا فويس بأغنية جميلة جداَ بعنوان مثله ما شفت.
اتوقع نجاحاً كبيرة لهذه الاغنية و تجدون كلمات الاغنية في باقي الموضوع كما عودكم دي جي ايدي دوماًَ
Lyrics & Composed By: Zaidoun Moaaed
Arranged By: Asaad Abd Al Jabar
Mix & Mastering By: Hassan Al Iraqi
Photography By: Raad Jawad
Powered By @WATARY
ستار سعد – مثله ما شفت
Sattar Saad – Mthlah Ma Shifet
A brand new song from The Voice winner, Iraqi singer Sattar Saad called Mthlah Ma Shifet.
I really like this song and hope you enjoy this week's pick. Check out the lyrics in the rest of this post as usual from DJ Eddie.
كلمات اغنية مثله ما شفت
شكد شايف اوجوه مثله ماشفت ابد
يمه احبه هواي واعشكه للابد
شكله دمار او كلبه احله واحله
من البصره لو ديالى لو بالحله
بغدادي يمكن جنه
لو نازل من الجنه
وشگد شايف وجووه
مثله ماشفت ابد
شكد شايف اوجوه
مثله ماشفت ابدش
إشكد هو محبوب
او يدخل الگلب
احبه حيل هوااي
من فدوه لهيجي حب
ياحب حياتي الما امله من عنده
متهمني كل الدنيا احبه الوحده
هم اكو واحد منه
لو نازل من الجنه
وشكد شايف وجوه
مثله ماشفت ابدددد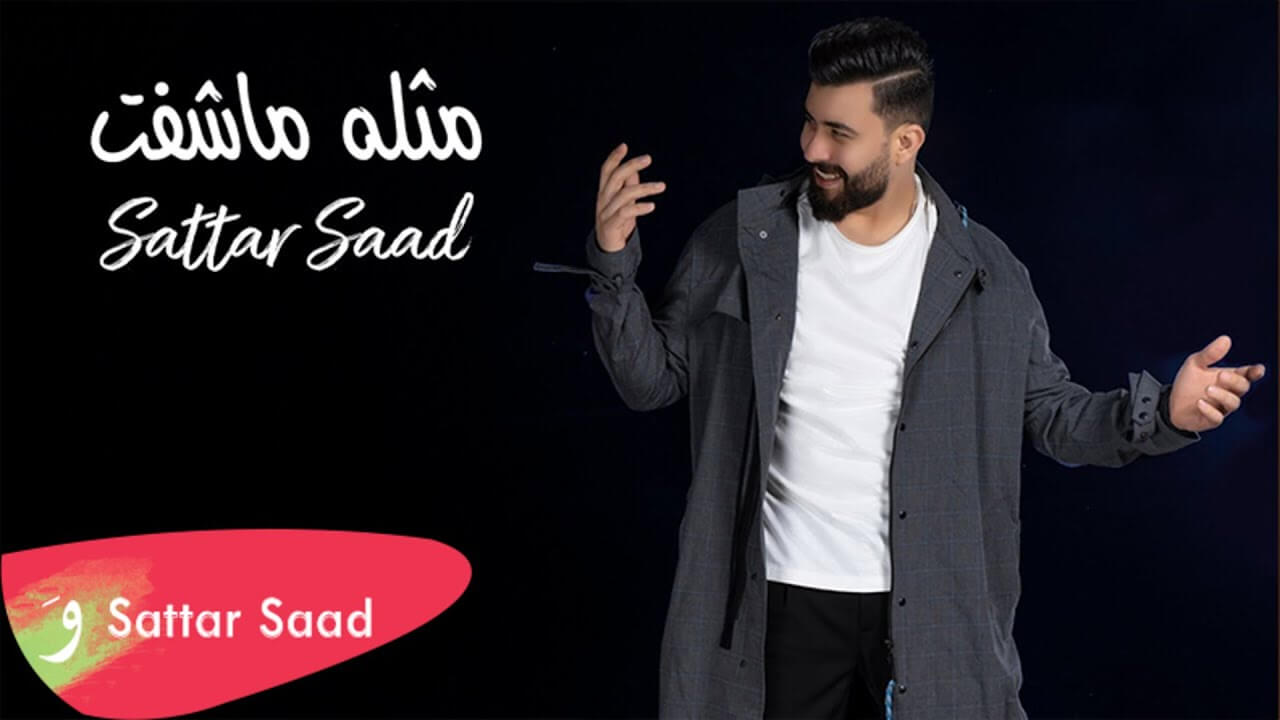 ---
ترقبوا كل ما هو جديد دوماً مع دي جي ايدي
DJ Eddie brings you the best music always