It's the first work day of 2018 and if you are a person who enjoys listening to music while working then you should totally start 2018's first day of work with great music. I think this is a great time to be positive and have a forward approach to the year and my music mixes give you that vibe. I guarantee it. There's lots of variety here and more to come this year as well so always stay tuned and subscribe / follow on social media to be the first to know when brand new and amazing music is out.
You can listen to my music mixes on all of these social profile pages but to get it all at once, just visit my music page and it's all there for you. Enjoy and Happy New Year to all of you. I look forward to many more beautiful moments this year and I'm very thankful for a very sweet 2017.
سنة سعيدة للجميع و كل عام وانتم بألف خير. اتمنى ان تكون هذه السنة مليئة بالأفراح و الاوقات السعيدة للجميع . اذا انت من اللذين يحبون الى الأستماع الى اجمل الأغاني عندما تكون في العمل, اذاً فعليك بالأستماع الى الميكسات الموجودة في صفحة الأغاني حيث تجد فيها كل الأغاني الرائعة التي تجعلك في مزاج رائع و بالتالي يكون يومنا في العمل اسهل و اكثر متعة. اترككم مع الأغاني الجميلة و انا شاكر لكل من تابعني على المواقع الأجتماعية. نشكر الرب على سنة 2017 و نتمنى ان تكون 2018 مليئة بالسعادة.

DJ Eddie Music Mixes أستمع الان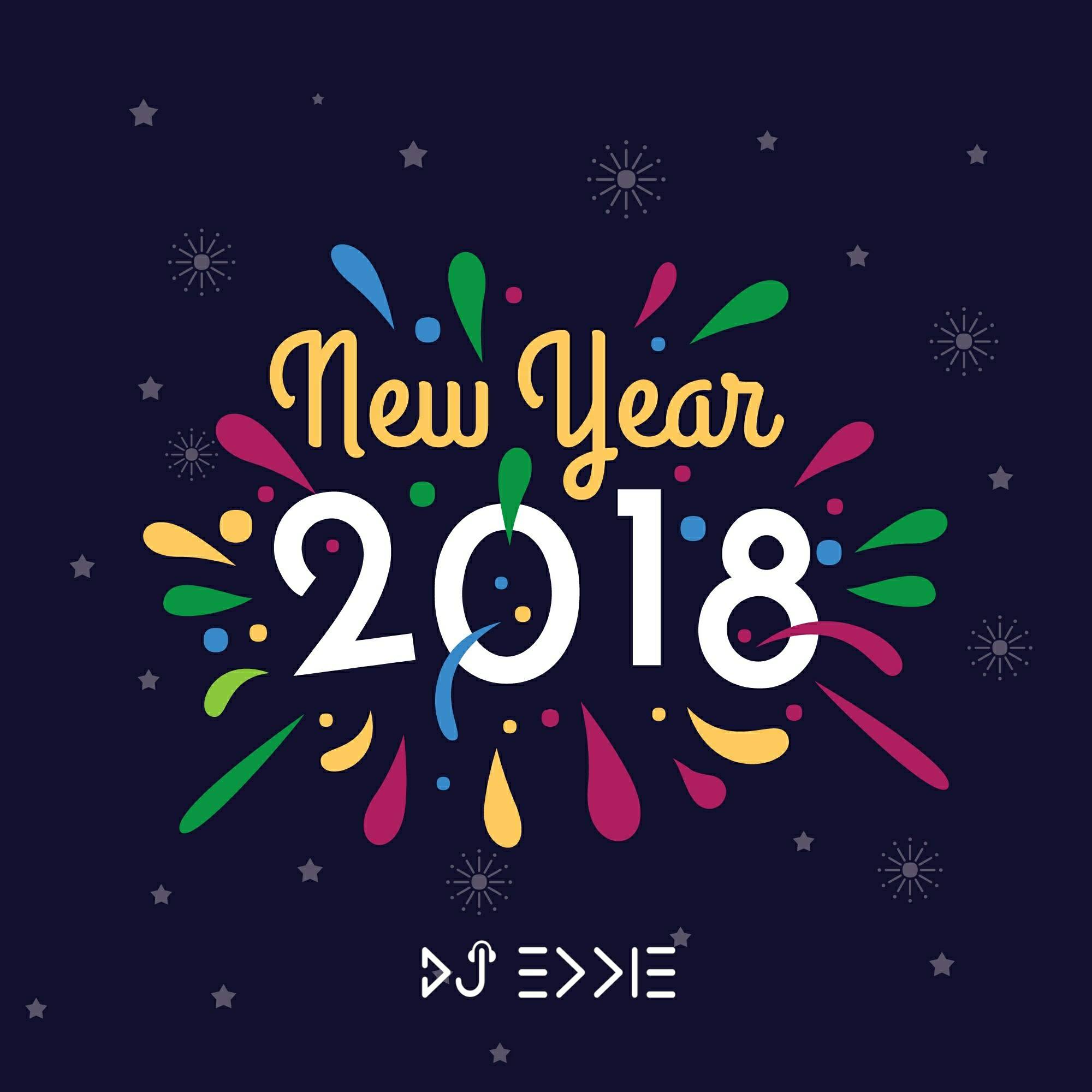 ---
ترقبوا كل ما هو جديد دوماً مع دي جي ايدي
DJ Eddie brings you the best music always