This is one of the best things I found on YouTube Music recently and it includes many of my favorite music put together in one (two in this case) videos. I love the mix and seeing all these artists sing our favorite tunes from the past. Here's a description of each video and the title as well as the video below it for your enjoyment.
This was only 5 months ago so still very fresh and I only found it a week ago so enjoy this week's pick from DJ Eddie.
DJ Cassidy's Pass the Mic: The BET After Party. DJ Cassidy spreads love and soul with some of his musical heroes as they pass the mic and perform their classic hits! Artists include: Ginuwine, Montell Jordan, Next, Donell Jones, Soul For Real, Carl Thomas, Brownstone, Adina Howard, Missy Elliott, Jermaine Dupri, Da Brat, Gina Thompson, 112, Mase, SWV, Wyclef Jean and Jerry Wonda! #DJCassidysPassTheMic​ #PassTheMic​ #ImageAwards​ #NAACPImageAwards
Dru Hill, SWV, Missy Elliott, Ginuwine, 112 & More Join DJ Cassidy & Perform Hits!

DJ Cassidy's Pass the Mic: BET Soul Train Edition. DJ Cassidy spreads love and soul with some of his musical heroes as they pass the mic and perform classics! Artists include: Jody Watley, Deniece Williams, Ready For The Word (Melvin Riley), Sheila E., The Time (Morris Day & Jerome Benton), Shannon, Lisa Lis, Cameo (Larry Blackmon & Willy Morris), Evelyn "Champagne" King, Alicia Myers, George Clinton, Chaka Khan and El Debarge! #PassTheMic​ #SoulTrainAwards​
Chaka Khan, El DeBarge & More Join DJ Cassidy As They Perform Classics! | DJ Cassidy's Pass the Mic

Amazing Music and a beautiful mix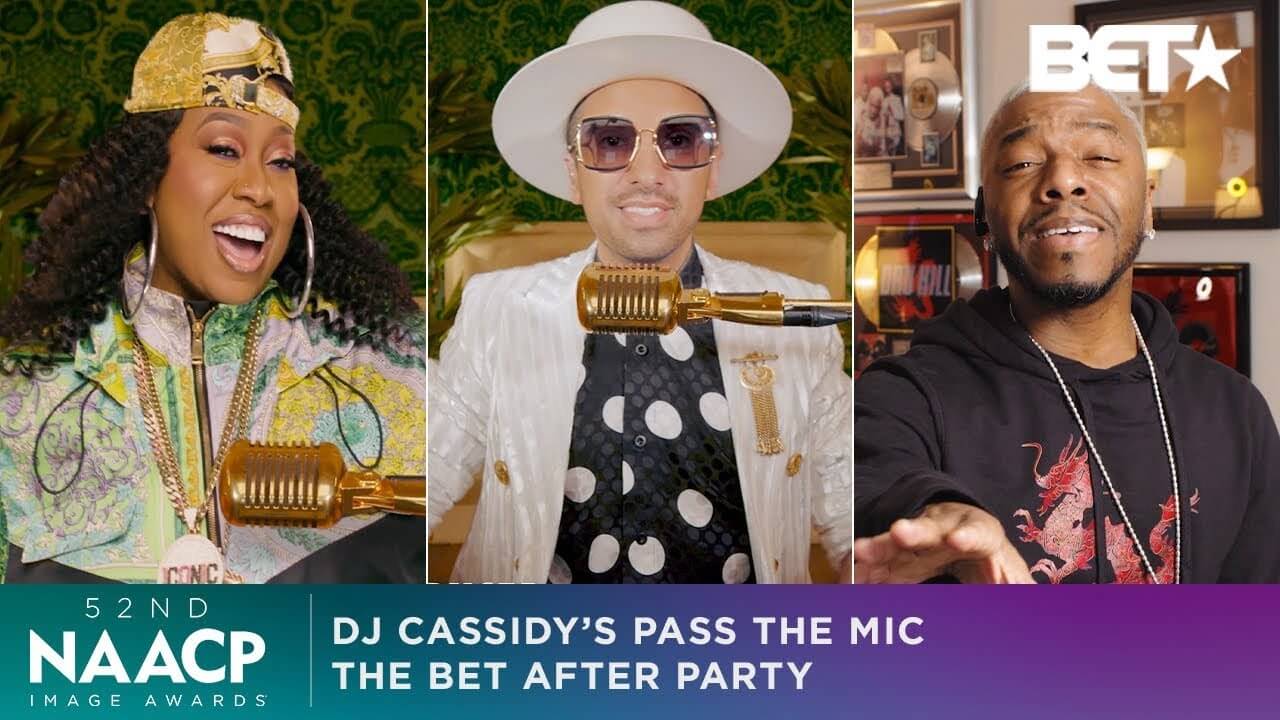 ---
ترقبوا كل ما هو جديد دوماً مع دي جي ايدي
DJ Eddie brings you the best music always